WELCOME TO COOPERATION ALL EMPLOYERS INTERESTED IN PROFESSIONAL AND GOOD MOTIVATED CREW
Crewing agency «Seven Feet» Ltd. is a dynamic growing company, acting under state license covering job services for the citizens of The Russian Federation abroad the country: # A 000040 20107610970 dd 15.10.2007 and MLC-2006 certificate.
We arrange command staff and ratings from Russia, Ukraine and Baltic countries for different types of the vessels:
coasters,
multipurpose with cranes
bulkers
containers
We assist in arranging Schengen and other VISAs, and also other documents necessary for sea service for Russian crew.
We keep in touch with Maritime educational institutions located in Rostov-on-Don, Novorossiysk and St. Petersburg and select young crew for different cadet/young officers programs offered by shipowners.
Our company is located in the center of Taganrog. Port of Taganrog is situated on the South of Russia and lies in the North coast of Azov Sea in Taganrog Bay. There are regular shipments from Taganrog port to the ports of Turkey, Israel, Egypt, Cyprus, Greece, Spain, Italy and other countries around Europe.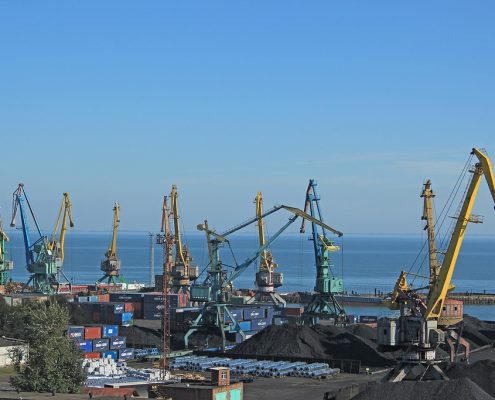 Our skilled team has rich experience in crewing business.

Our purpose is to have can-do attitude and perform our services as on our principals' full expectations.

We set goals and achieve them.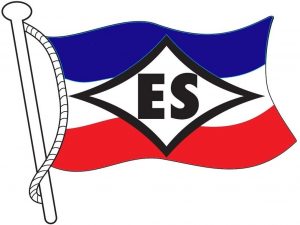 «Cooperation with agency «Seven Feet» — professional help 24 hours per day, emergency mobile number always answered, selection adequate to owners needs, the attention to details, definitely recommendable.»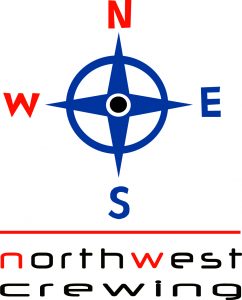 «We've been cooperating with agency «Seven feet» since 2011. Its team is always fully   involved in searching proper seamen as on our company's requirements. All pre-joining formalities are fulfilled by the agency in time. We recommend you the agency «Seven feet» for cooperation.»
«We have been cooperating with Seven Feet since 2007. During this period Seven Feet showed itself as a reliable crewing agency. This crewing agency sources and selects skilled both command staff and ratings for our fleet.Seven Feet is a 24 hours assistance. We recommend Seven Feet for cooperation.»